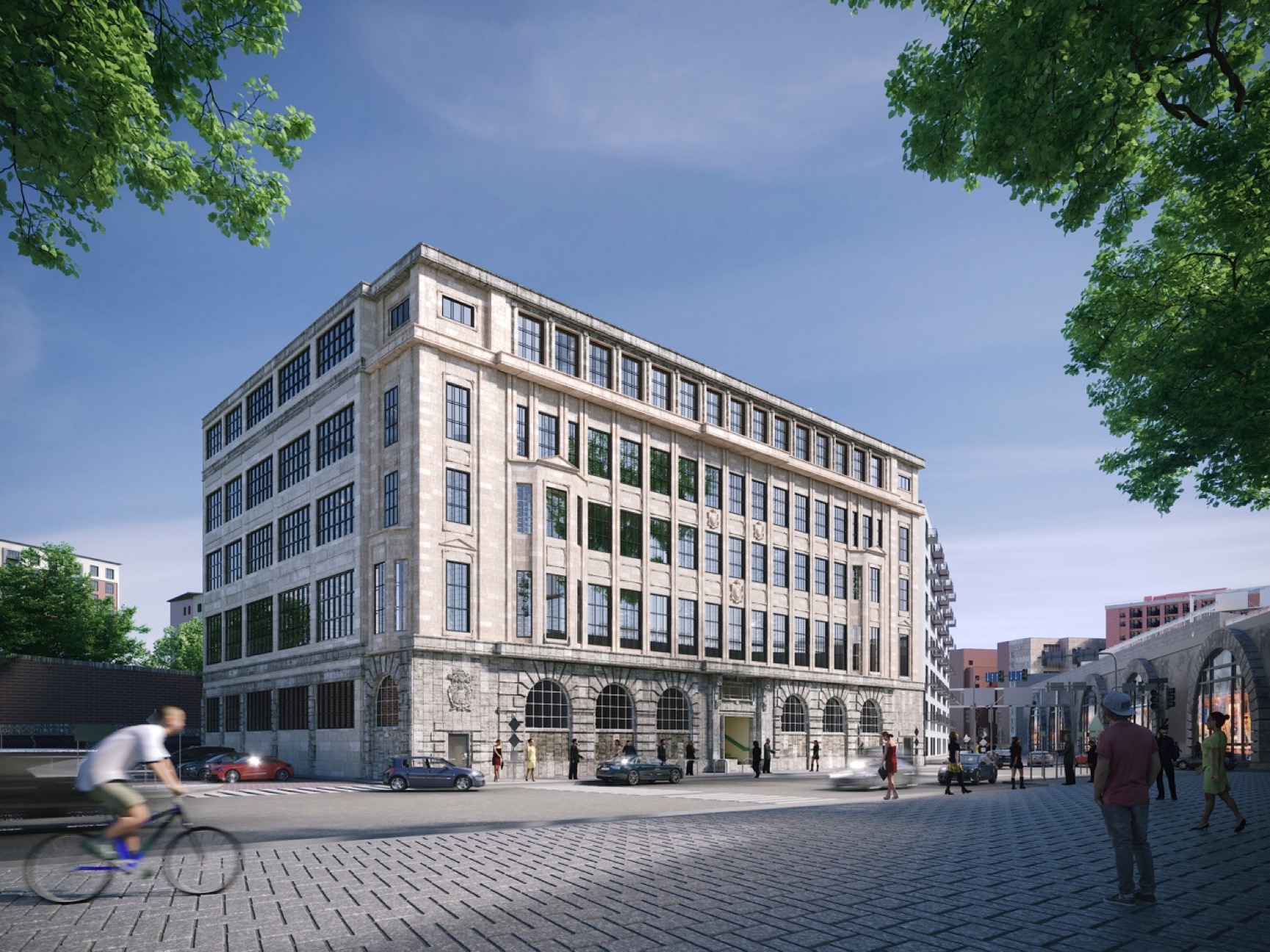 Barclay House
Barclay House
---
M1 Prime area residential properties in Manchester, United Kingdom
Will complete in quarter one, 2020
Just from £150 more!
Full furniture and interior decoration inclusive
Rare historical architecture
smart home systems
M1 Prime location
4 minutes walk from Oxford Road station
Will complete in quarter one, 2020
Full interior decoration and premium Indigo Living furniture inclusive
Extremely high investment potential!!
JLL expects a 22.8% rise in property prices within 5 years in the area!!
In the vicinity of CBD and "University Town"
Very active rental market
Just 1 hour from London
after the opening of HS2 railway
Multi-storey residential buildings, five floors each building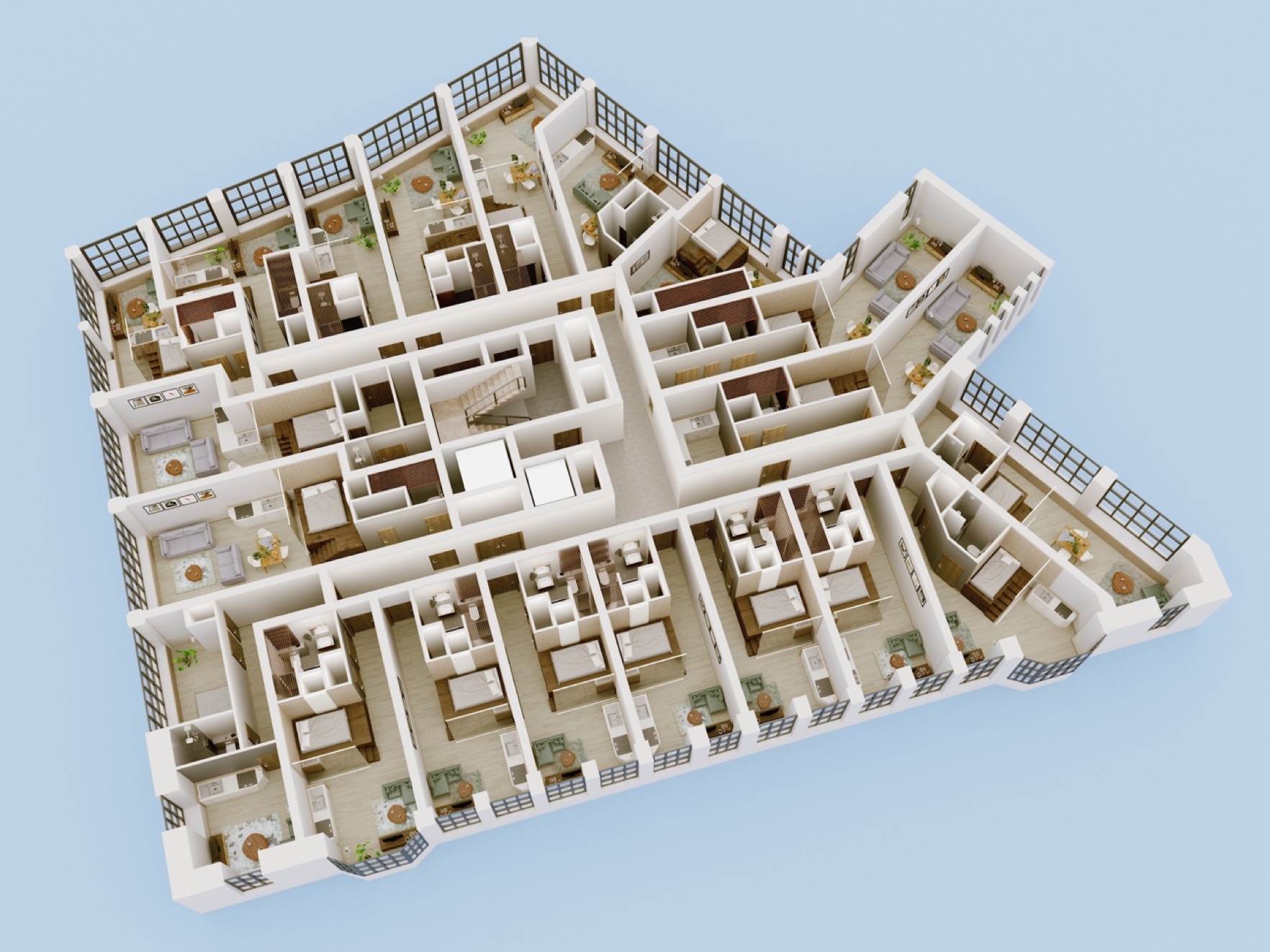 Apartment area ranges from 292 to 563 square feet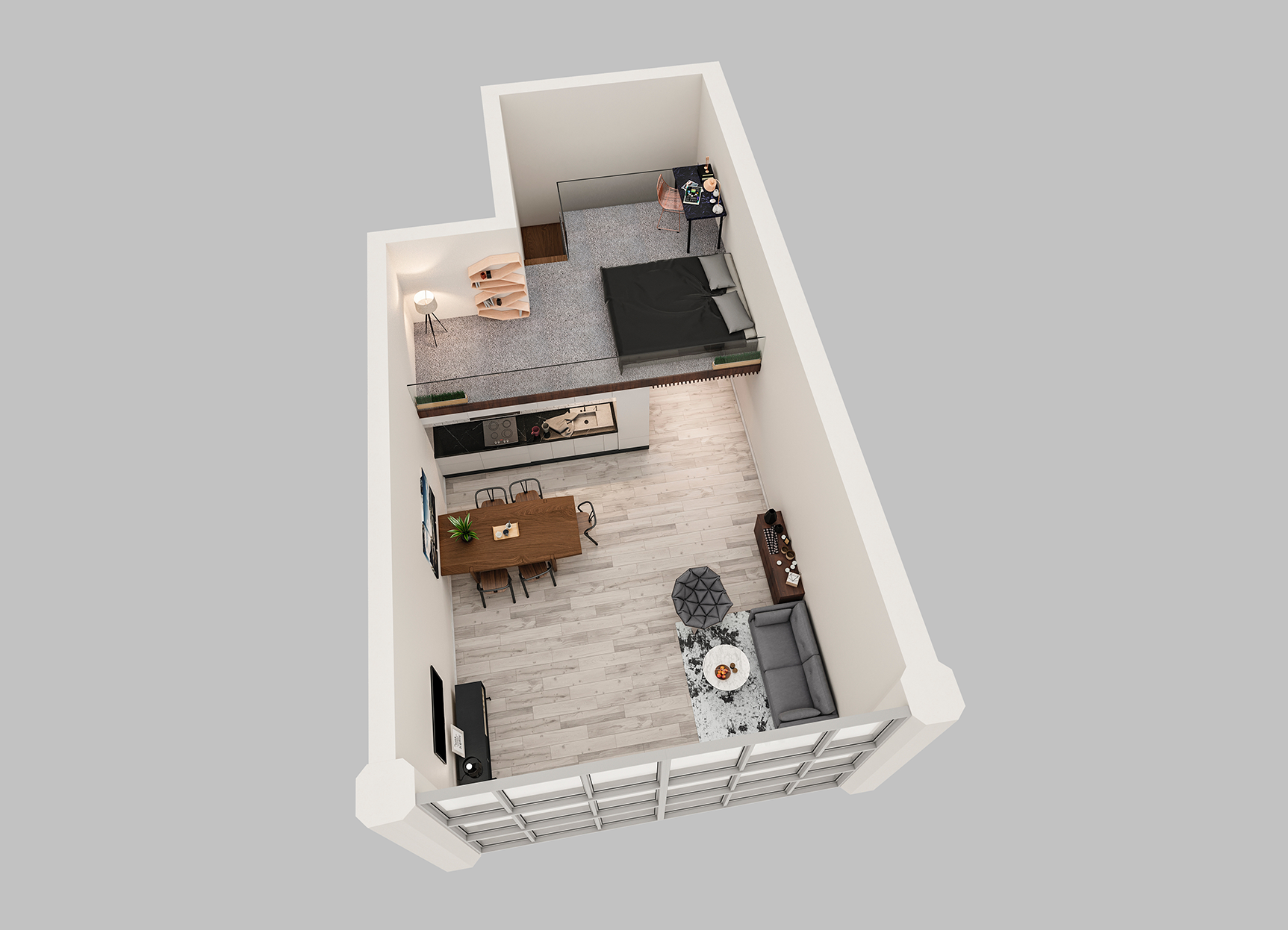 Studio flats, One-room flats and rare special duplex flats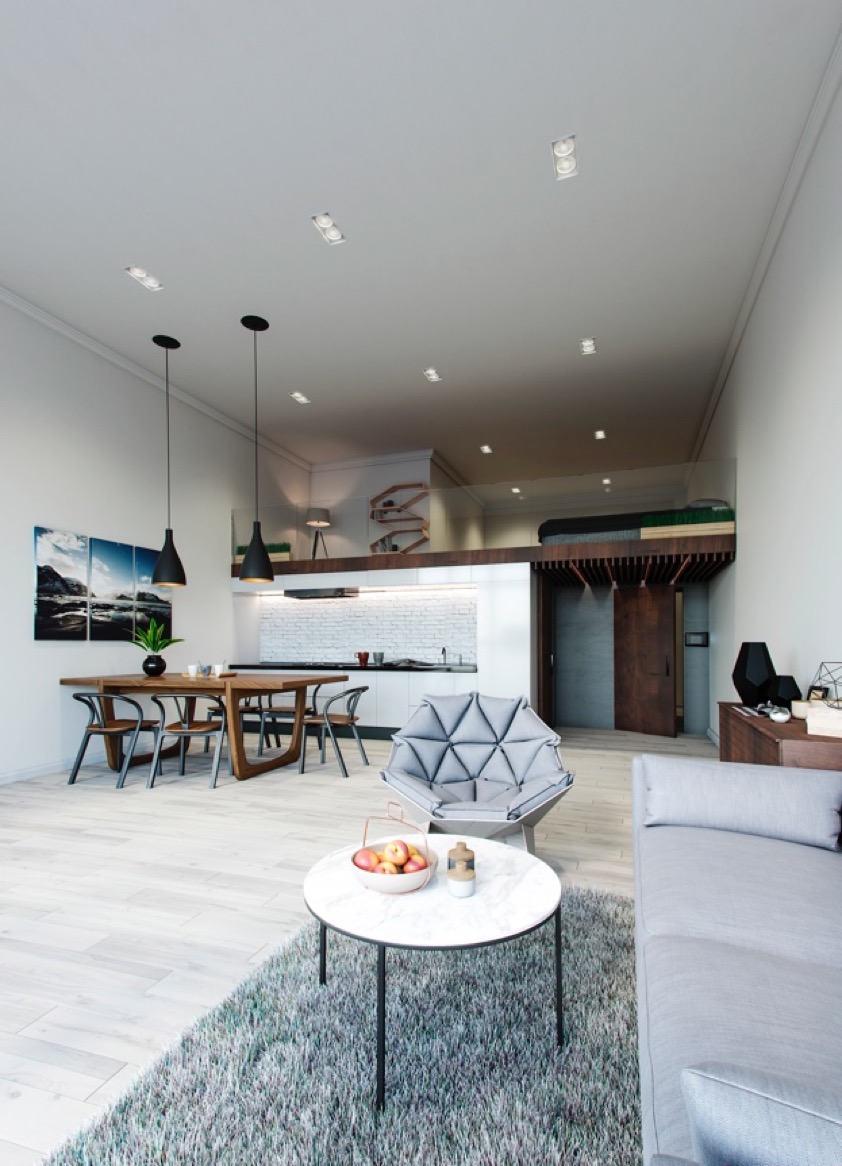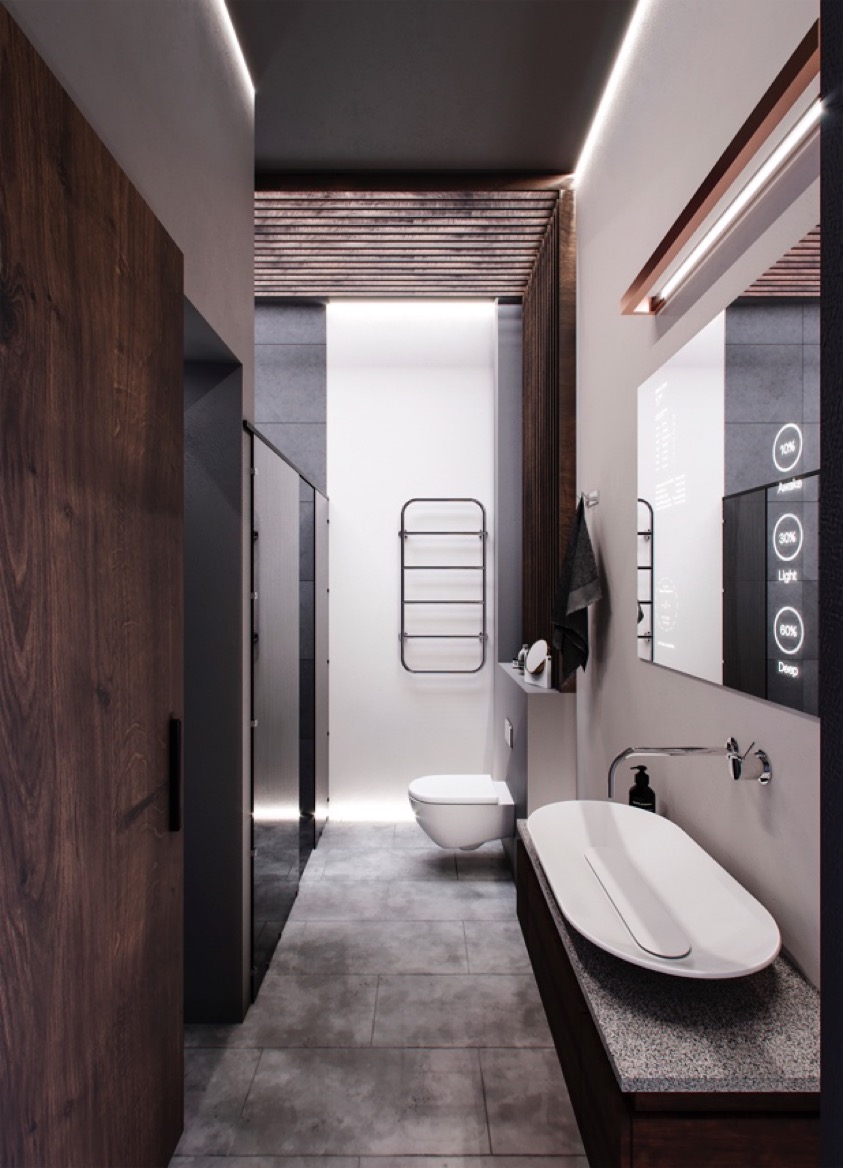 Especially high ceiling height, equipped with smart home systems, including mirror-surfaced television in the bathroom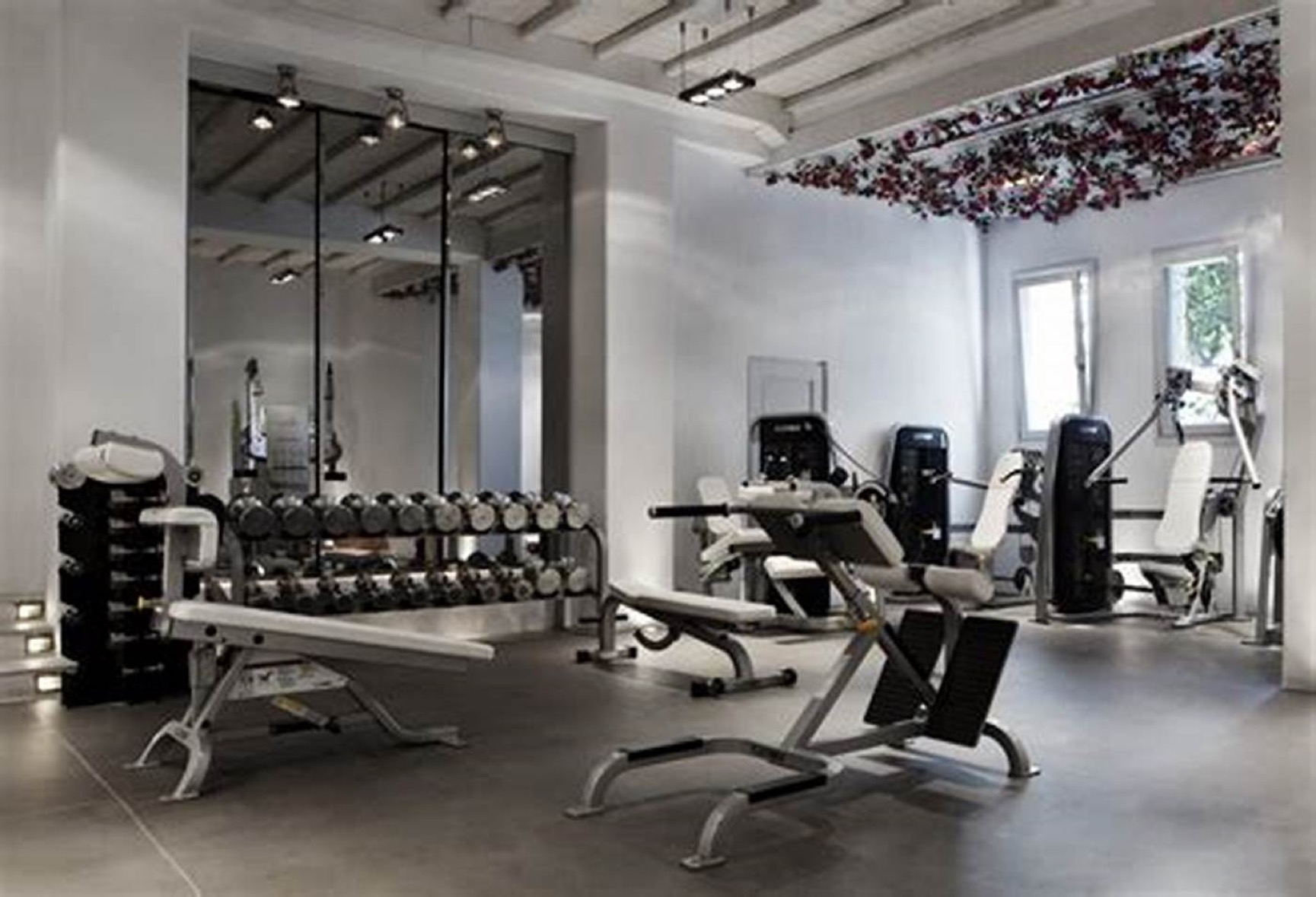 With gym room and house cleaning services
Well-developed facilities in the vicinity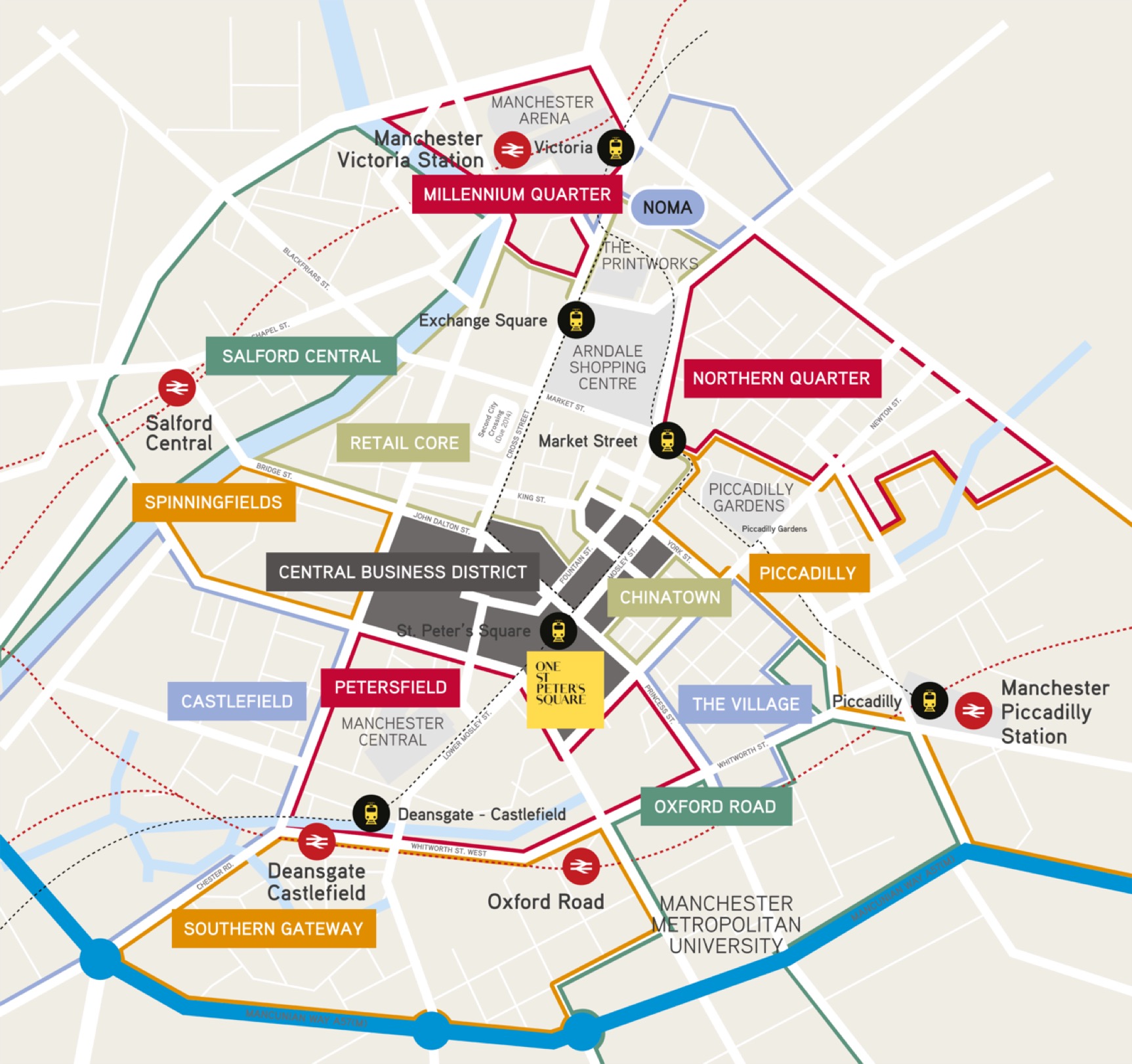 5 minutes walk from a flagship art and living integrated centre, Home
13 minutes walk from the core commercial area, Spinningfields
20 minutes walk from the big shopping centre, Arndale
To know more about the property market or rental market