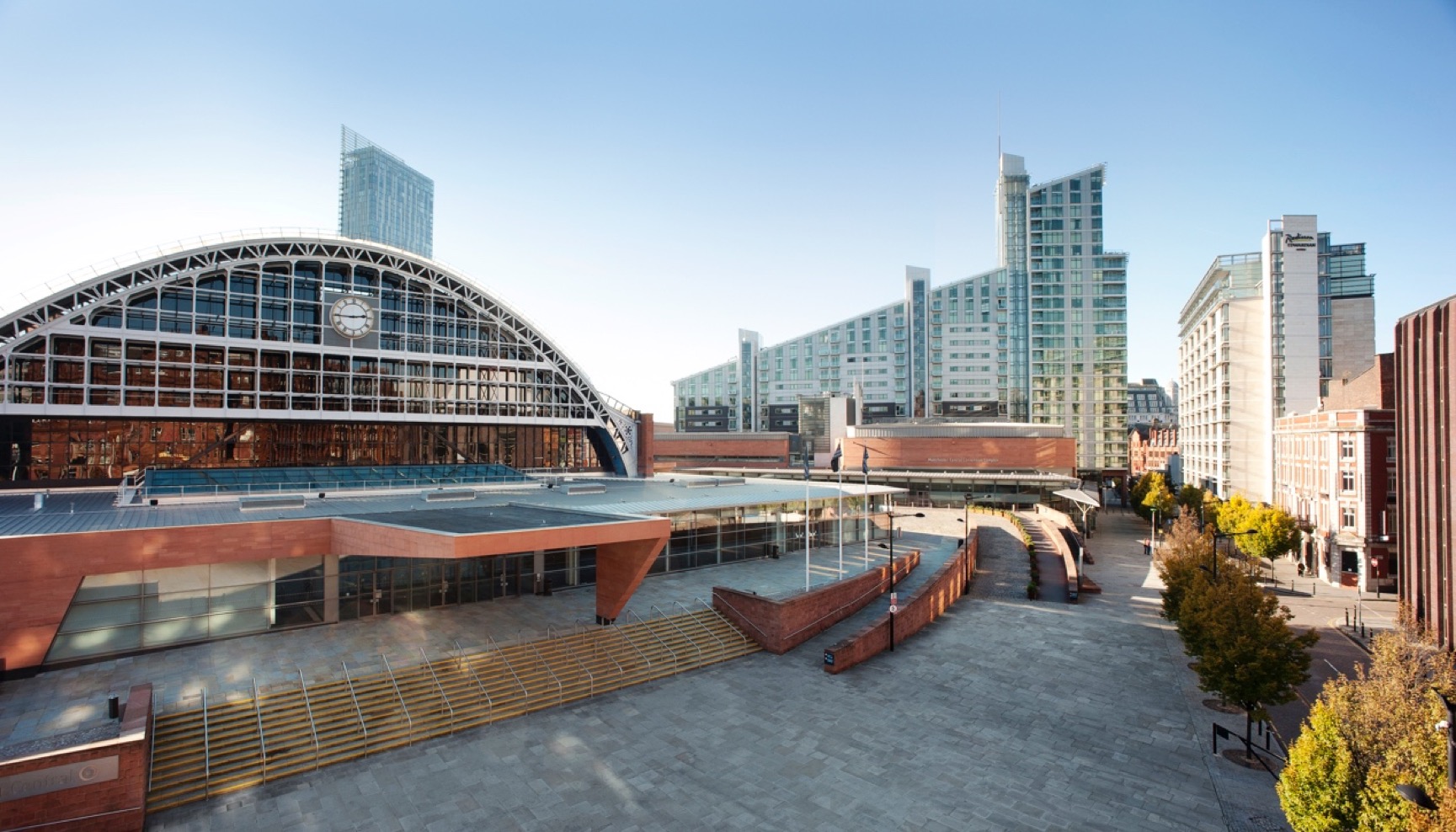 Property development in the United Kingdom
Property development in the United Kingdom
Property development in the United Kingdom
---
Power Charter Group's flagship redevelopment project, Bracken House and Barclay House, are strategically located at the prime city centre area of Manchester, United Kingdom. In recent years, the British government has been proactively developing cities in the north and has initiated the plan "Northern Powerhouse". Manchester has become the core city of this key redevelopment project which involves a total investment of thousand million pounds. Property prices and rental revenue in Manchester are expected to soar. It is expected that a considerably consistent growth will be sustained. This shows the increasing demand of home properties in Manchester.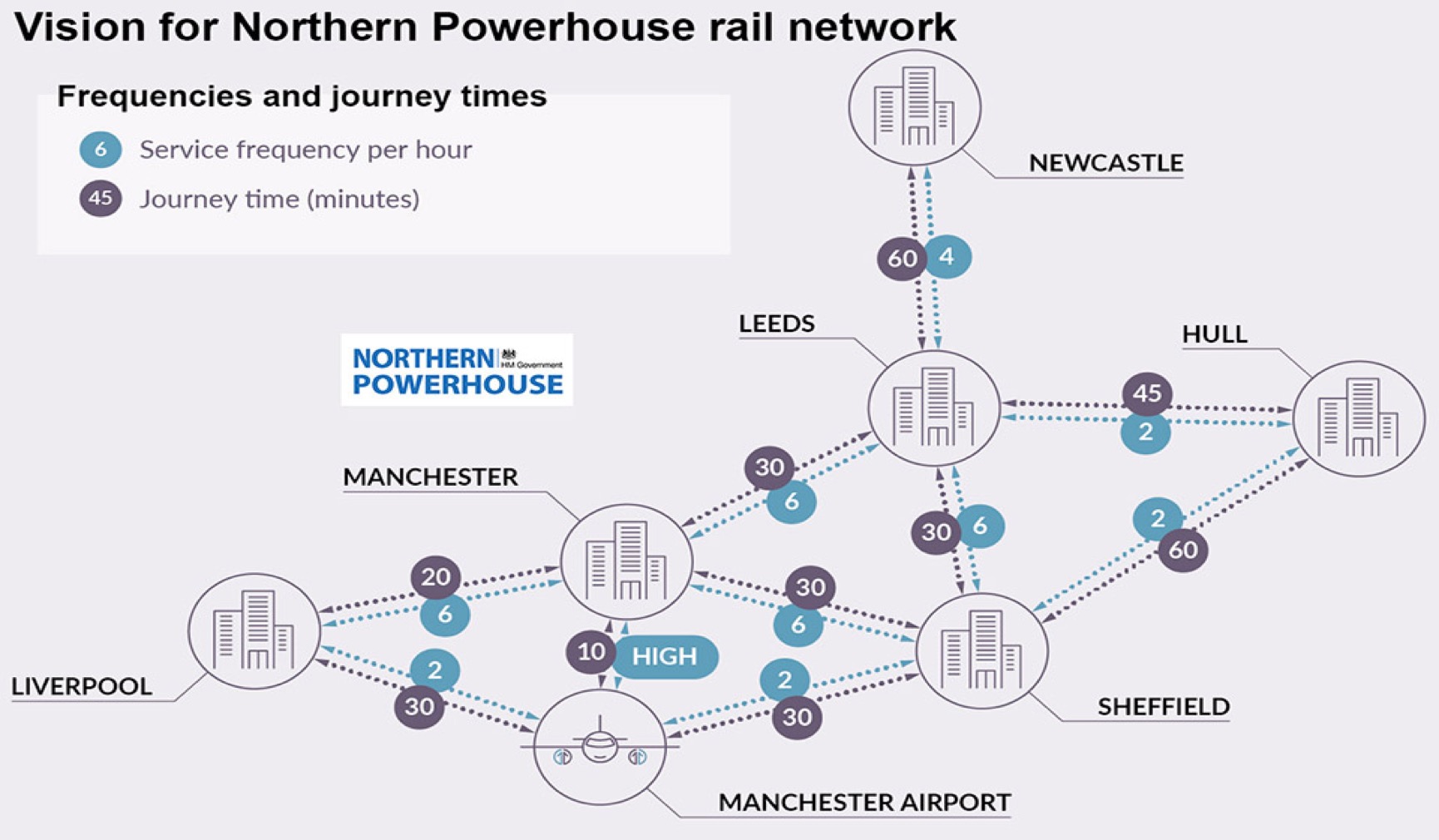 Manchester is a popular city among locals and non-locals. It has a sophisticated transportation system with a comprehensive railway network. Furthermore, the Manchester Airport is the biggest international airport after London's Heathrow and Gatwick. It has a great deal of flights flying in and out a multitude of local and international destinations.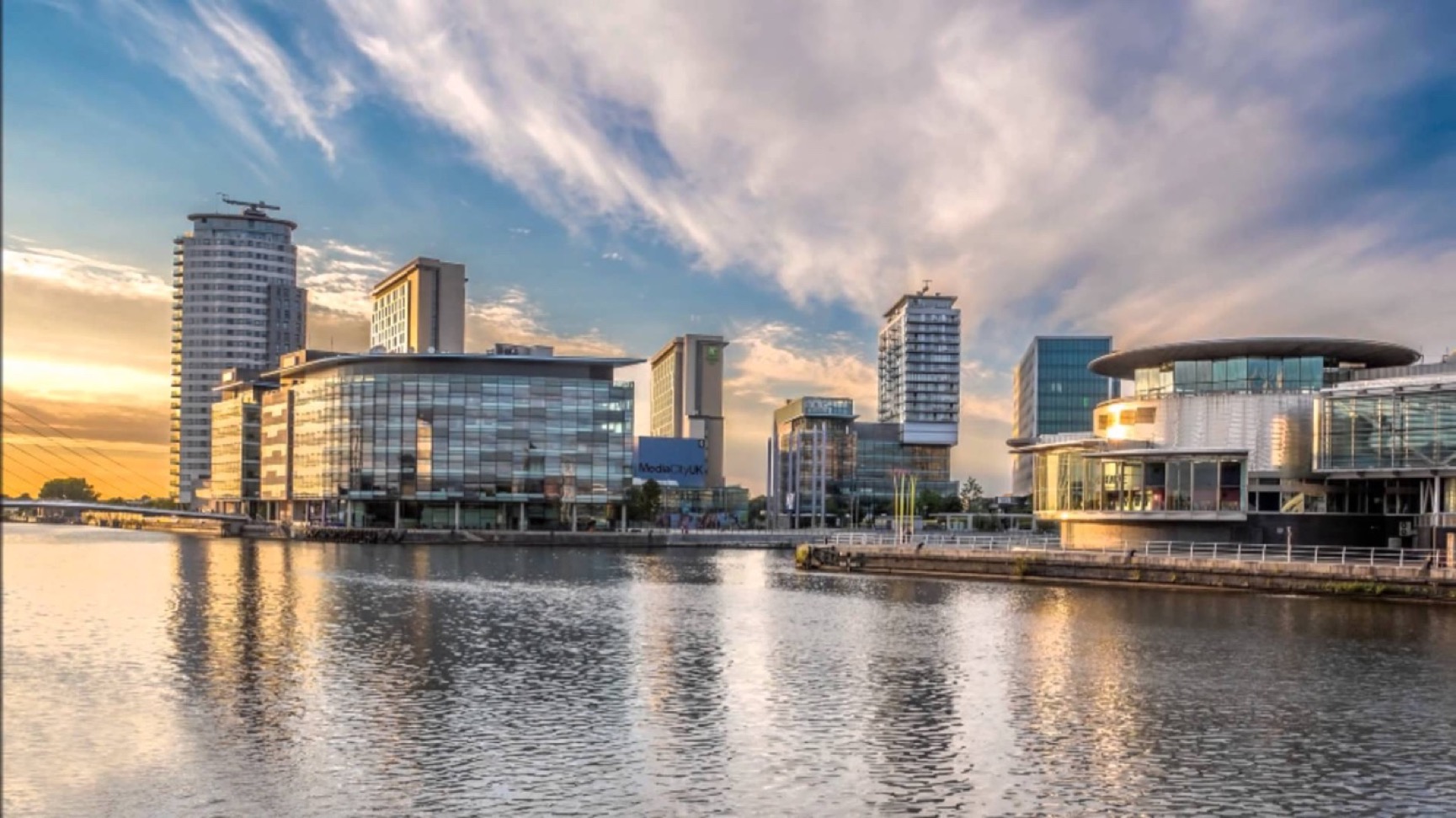 Meanwhile, Manchester has a one-of-a-kind commercial environment. Of the first 100 companies listed on the Financial Times Stock Exchange 100 Index, 80 of them are located in Manchester. There are also various prestigious universities in the city which attract a lot of professionals. Sports, in particular football, is a vital part in the culture of Manchester. There are two famous football clubs in Manchester: Manchester United and Manchester City. They are both participants of the Premier League, which is the top level of the English football league system. Nightlife in Manchester is also fabulous with the presence of a lot of bars and clubs.