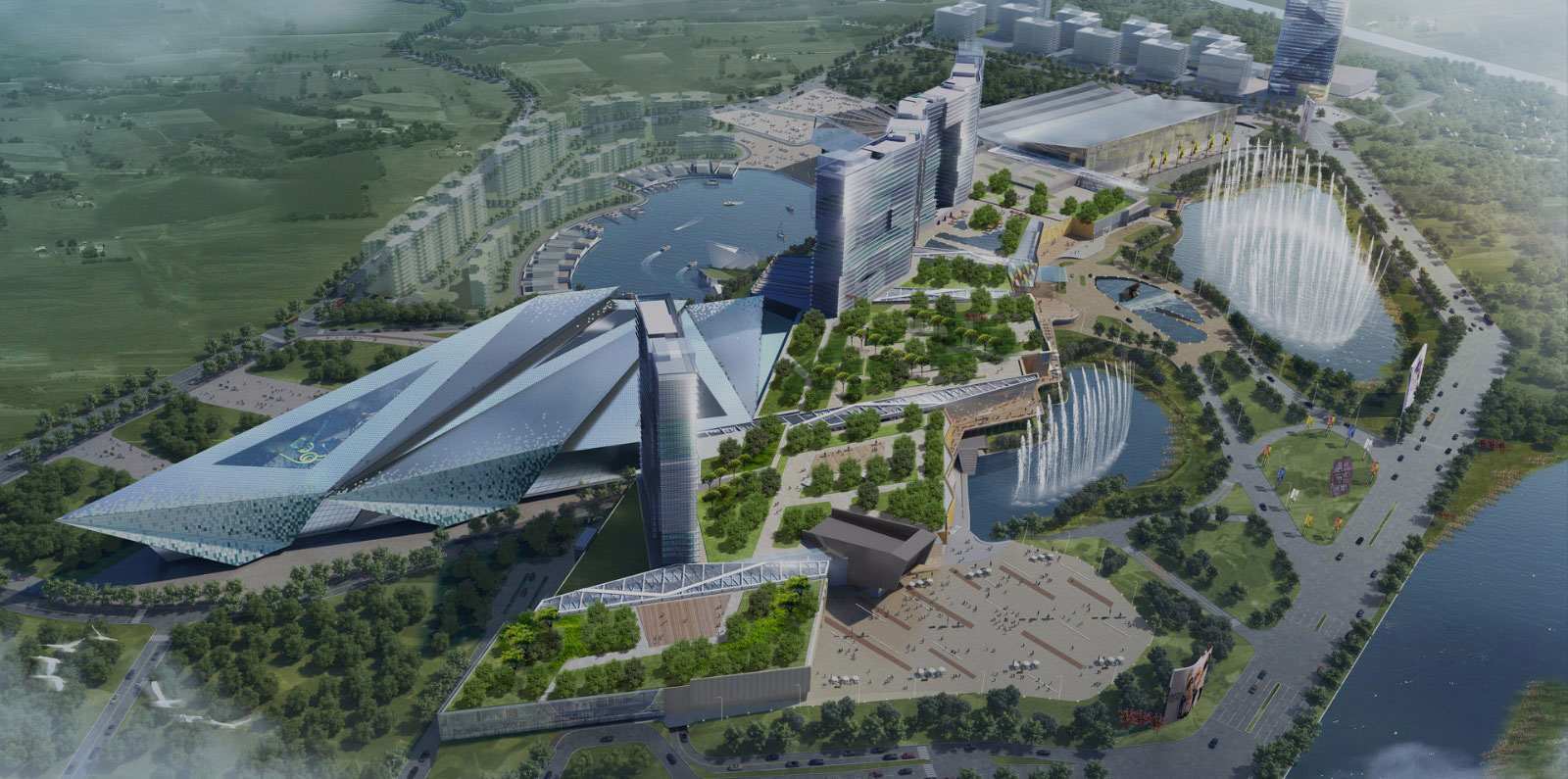 Project St. Sofia
Project St. Sofia
---
China and Bulgaria join hands in Saint Sofia
Under the spotlight of the leaders of China and Bulgaria, the two countries reached multiple consensuses on a number of issues and signed the agreement in the Belt and Road Forum for International Cooperation in 2017. The "St. Sofia Project" also became one of the key strategic projects in the development along the "Belt and Road" districts. In the meantime, the Bulgarian government has also given priority to this investment project.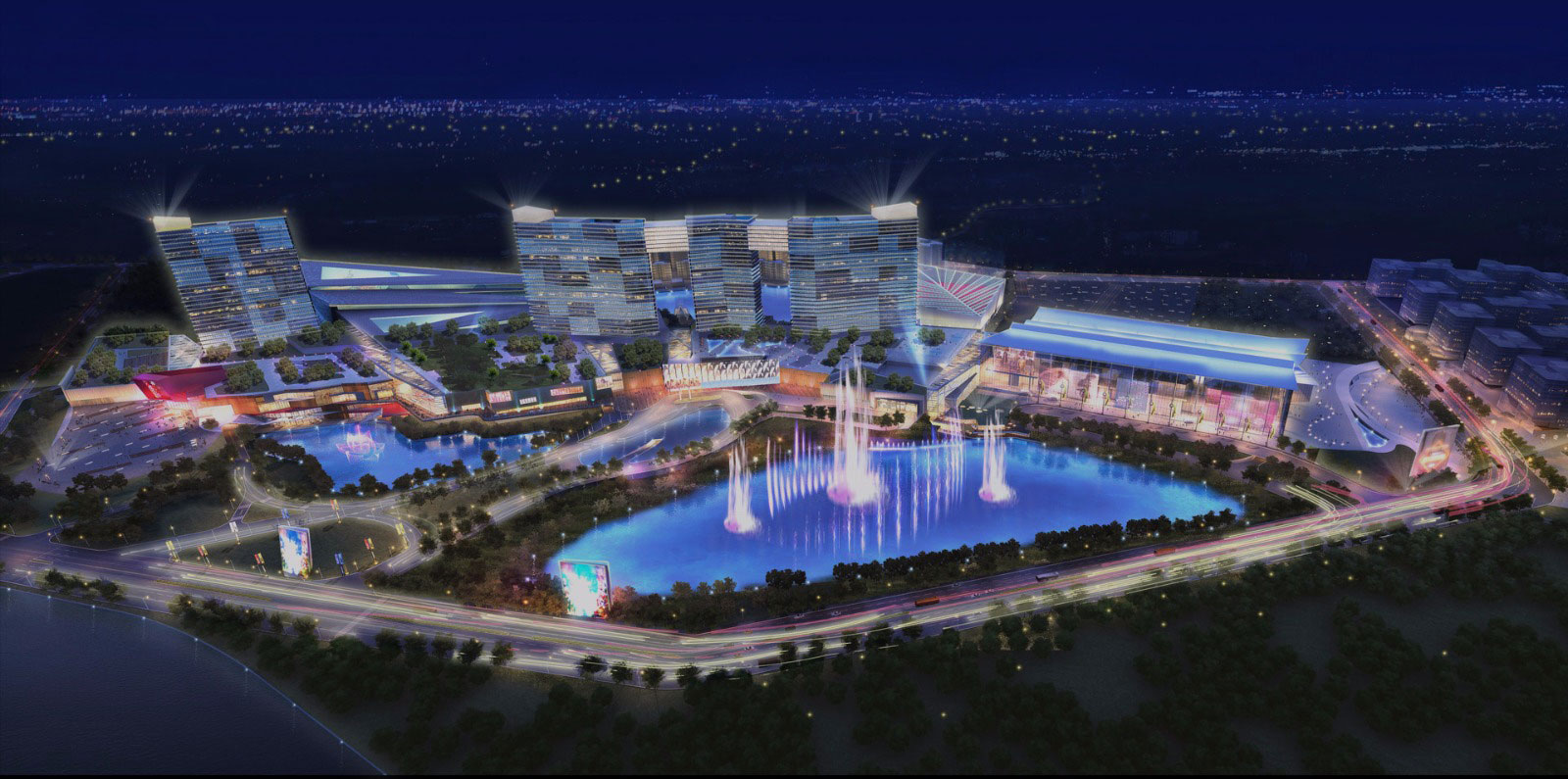 The "St. Sofia Project" is an integration of an innovative smart city comprising the elements of commercial, residential and entertainment purposes. Its goal is to become the new standard of smart cities in Europe, thus boosting the smart city infrastructure of the entire Bulgaria and initiating a versatile development across the country. It is a golden opportunity for investment and migration.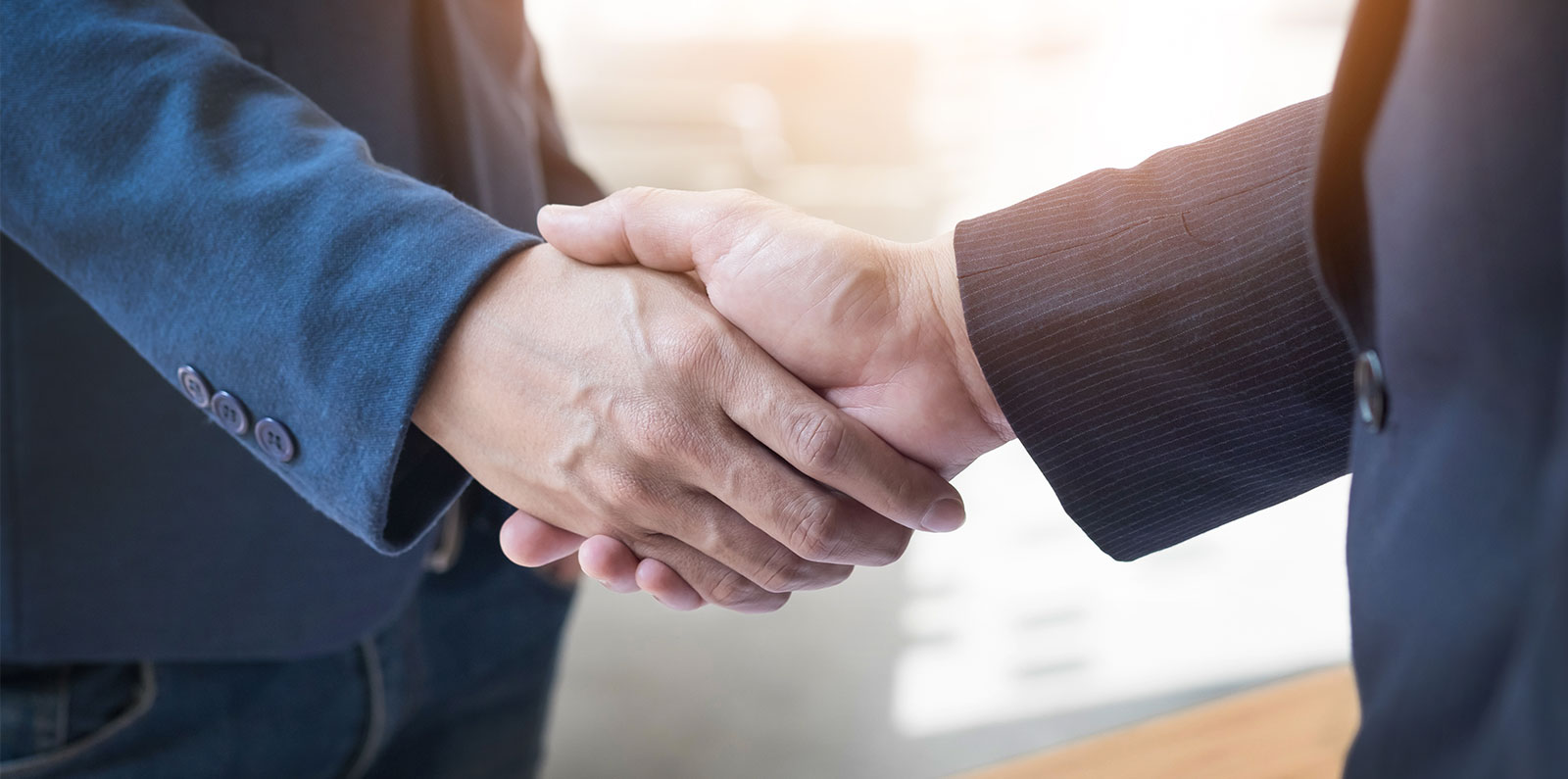 Power Charter Group has a very experienced management team. With our innovative ideas, global visions, a huge professional network and an attitude of active business development, Power Charter Group became the appointed agent for this project in 2016. The total investment of this project exceeds one point one billion euro.