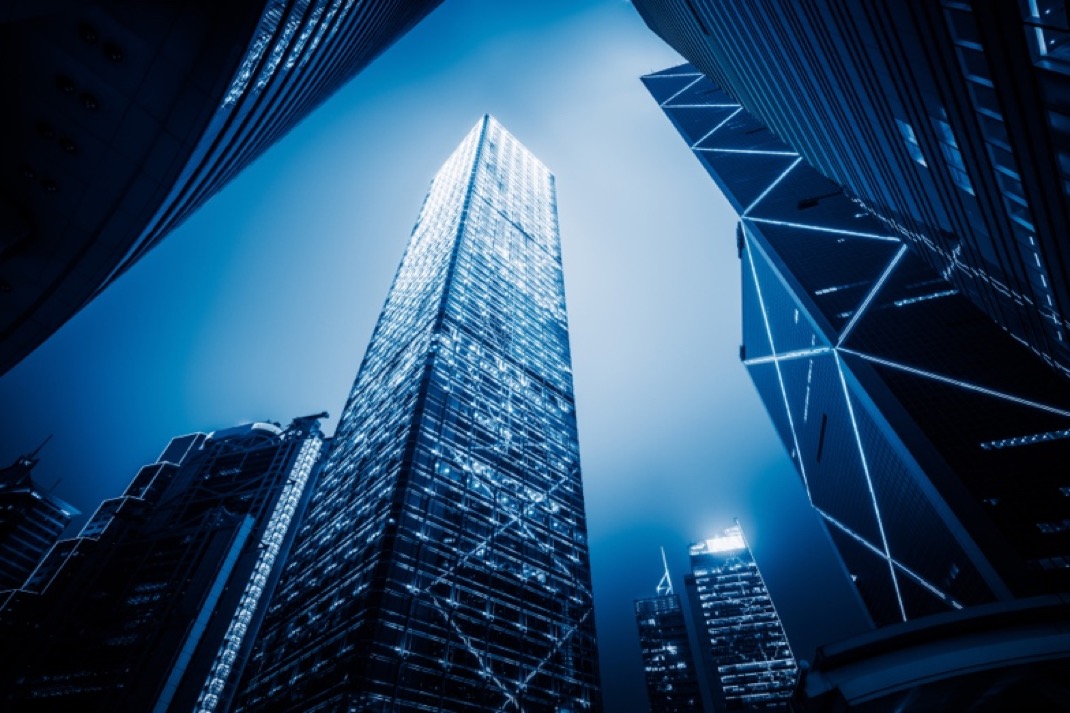 Our Group
Our Group
---
Established in 2007 by a group of veteran professionals, Power Charter Group ("PCG") has its headquarter in Hong Kong. Till today, its businesses have expanded to China, United Kingdom and Europe. Its core businesses cover relevant services including property development, sales, marketing, asset management, one-stop services for a versatile range of investment options, education and migration and financial management in the UK. PCG also offers all-rounded services such as planning for overseas education, living and employment, corporate development, legal advices and tax accounting.
Credibility is the core value of PCG. PCG members pay high attention to the development of every project and devote themselves to work in synergy with excellent overseas architects and professionals and government institutions. From development to sales and management, we strive to ensure each and every stage of the projects is maintained with high quality and high efficiency, in order to strengthen the goodwill established by PCG.
PCG has a very experienced management team. With our innovative ideas, global visions, a huge professional network and an attitude of active business development, PCG became the migration agent for the project in Saint Sofia, Bulgaria, which was the biggest investment project in Eastern Europe in 2016. The total investment of this project exceeds one point one billion euro.
PCG's major subsidiaries include Power Charter Immigration Consultants Limited, global property asset management, Power Charter capital subsidiaries, Power Charter Property Limited and Hang Zhou Bao Heng Investment Management Company Ltd. (Pls provide the companies' official English names)