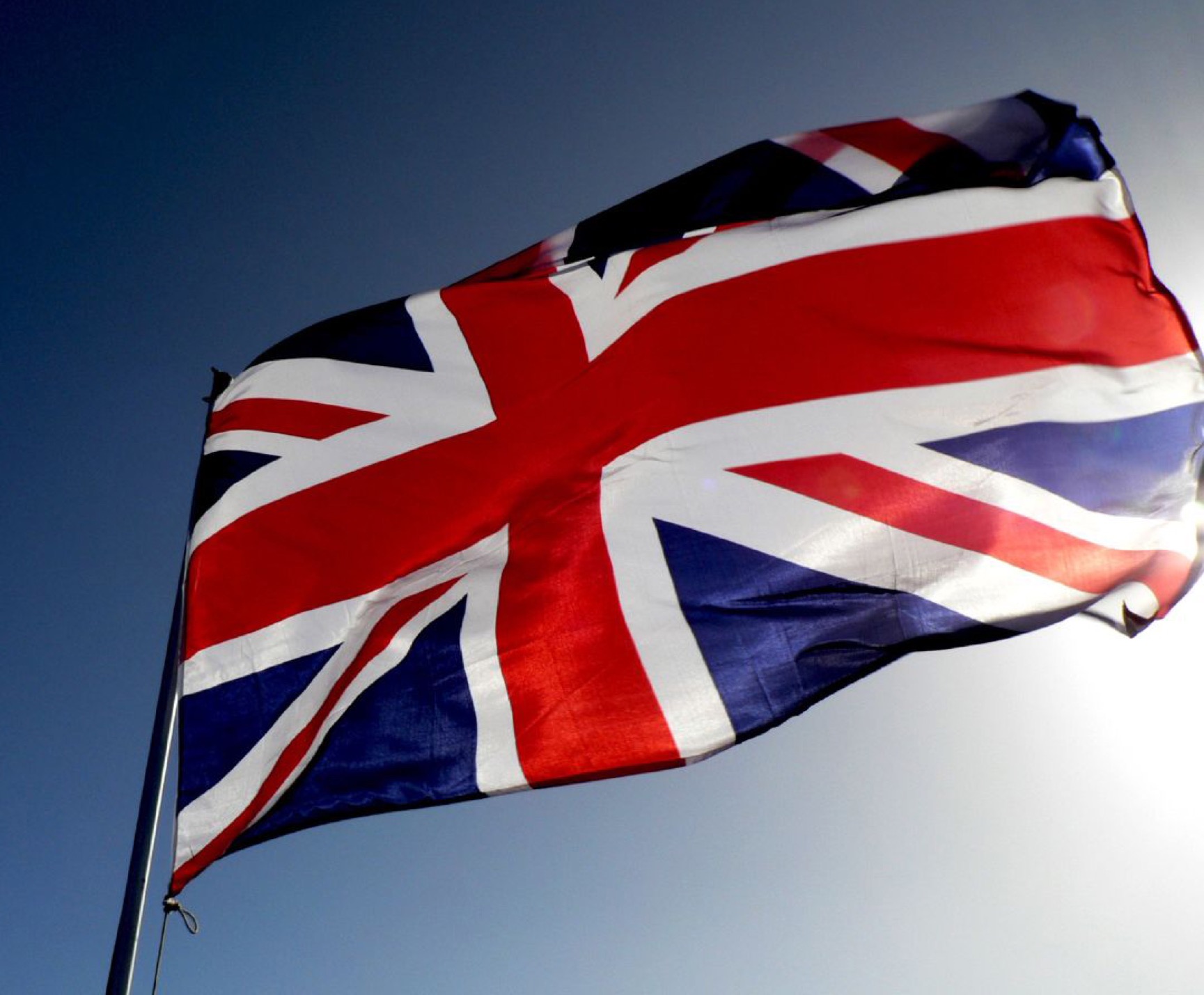 Core Businesses
Core Businesses
---
Property development in the UK is one of the core businesses of Power Charter Group ("PCG") today.
Apart from having a team of veteran management team, PCG has also been in close cooperation with consultants who are familiar with the industry. With our sincere and professional attitude, we devote ourselves for excellence in developing prestiged land - from land development, building design, commencement of the construction, supervision and checking procedures to sales and management. We strive to provide high quality British properties and relevant project services to new homeowners and investors, in order to strengthen our goodwill developed through many years.
Properties under PCG have all been through dedicated effort by overseas professionals. These properties are equipped with not only premium furniture, but also innovative indoor smart gadgets to ensure high level of security. Meanwhile, residents can enjoy the ultimately innovative home accessories. This is the realization of PCG's pursuit of quality and the value of client-comes-first.