Appointed agent for the project of St. Sofia, Bulgaria

The biggest investment project in Eastern Europe

More
We strive to provide high quality British properties and relevant project services
With our sincere and professional attitude, our management team devote ourselves for excellence in developing prestige land - from land development, building design, commencement of the construction, supervision and checking procedures to sales and management, in order to strengthen our goodwill developed through many years.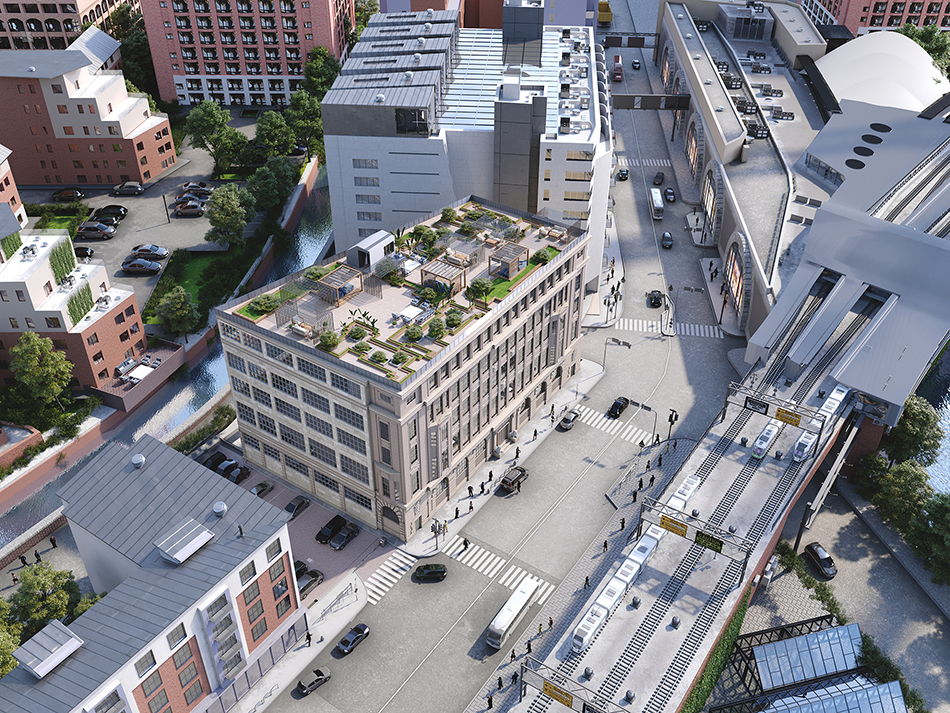 Barclay House
· M1 Prime area residential properties in Manchester, UK
· Ideal for working class and students
· Excellent transportation network
Just from £150 more! Full furniture and interior decoration inclusive
Especially high ceiling height, equipped with smart home systems.
Studio flats, One-room flats and rare special duplex flats available.
Full interior decoration and premium Indigo Living furniture is inclusive.
Rare historical architecture in prime area
Our architects and designers have taken the greatest care to respect the iconic historic qualities of this venerable five-storey building; particularly its imposing neo-classical stone built façade, while incorporating every modern advantage in the new interior.
Extremely high investment potential
Located in the vicinity of CBD and "University Town" with a very active rental market, there is a multiplicity of convenient shopping and eating resources nearby, plus all the attributes of a highly developed community; schools, hospitals and the usual public/private service functions to hand.
Excellent transportation network
At the hub of a complete transport network, Barclay house sits midway between two highly convenient network links. Only 4 minutes walking distant to the Oxford Road regional rail network station. Just 1 hour from London after the opening of HS2 railway.
First-class Property Management Services
Barclay house has a management resource which will deal with all joint responsibilities of those acquiring individual or multiple properties; the provision of all utilities and digital connections. We also offer the convenience of a round-the-clock concierge service.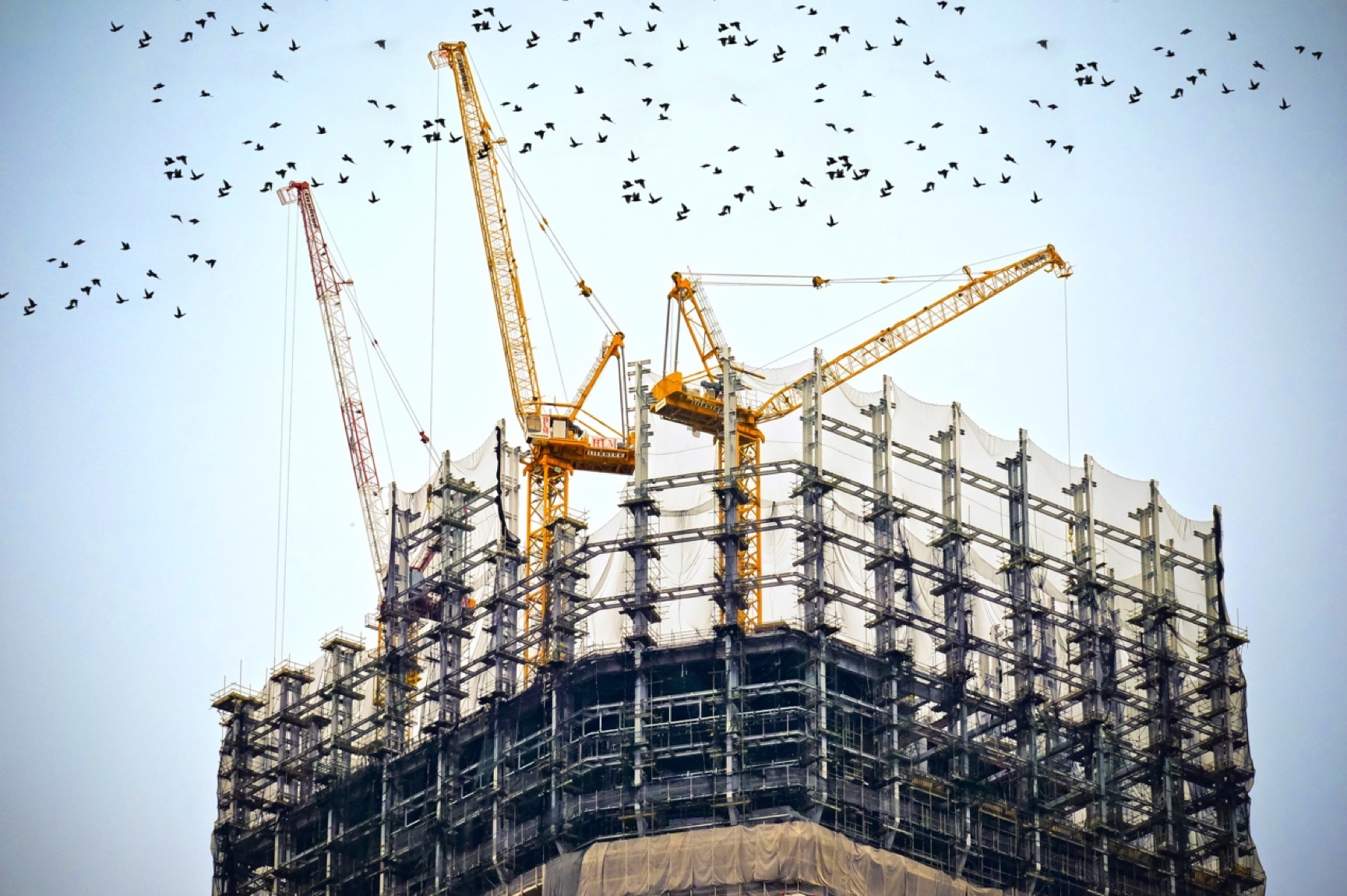 Land and Construction Opportunity
We have embarked on a journey to explore new land or architectural buildings with historical values in northern United Kingdom.
Migration and Education Consultation
We tailor-make high quality migration consultant services and process and submit all applications for entrepreneurial migration, migration for studying overseas and investment migration etc. Each case is followed by a senior migration consultant all the way.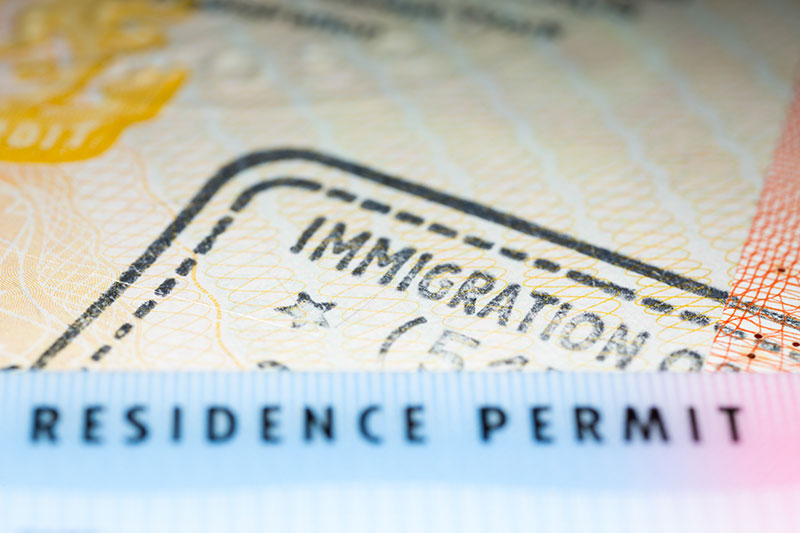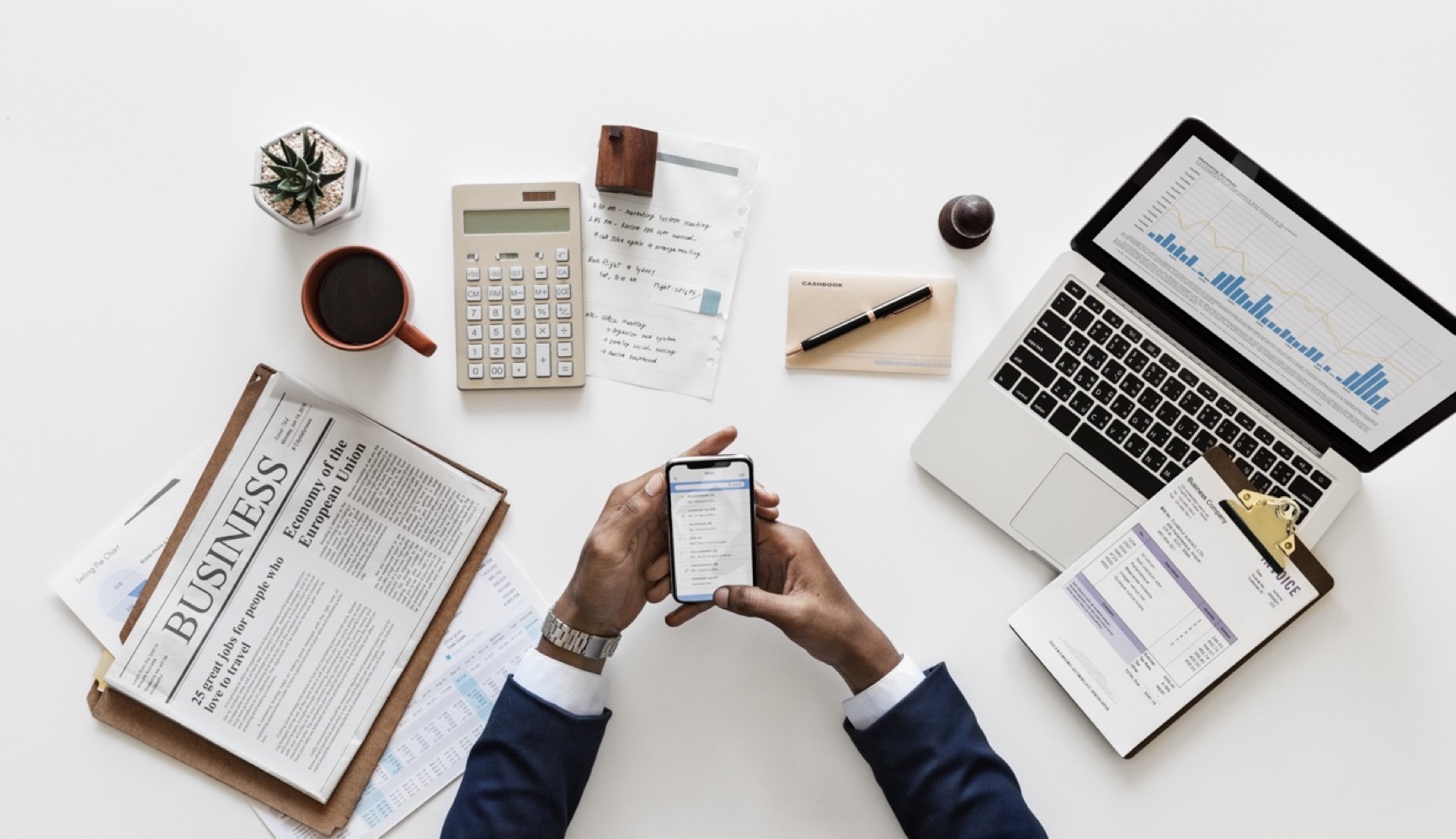 Financial Related Service
Our veteran consultant team help clients solve all kinds of asset allocation issues.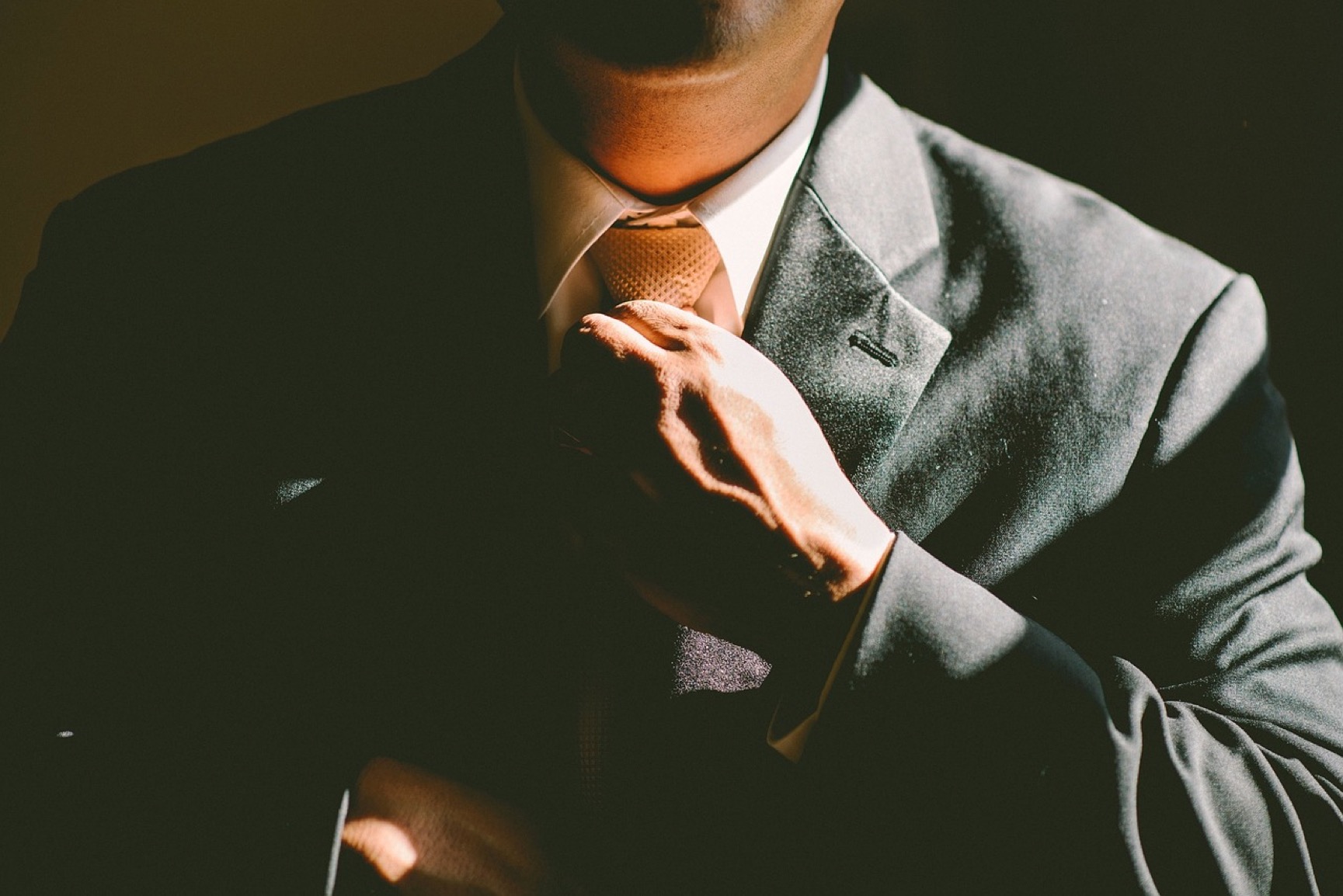 Careers
Power Charter Group believes that credit does not only come from strength, but also from holding firm the belief to build up trust with our clients from within. Therefore, Power Charter Group pays high attention on training our people and their development. We strive to train up an excellent team to grow and move forward with the group. Email us If you are interested to join us.